Our vineyard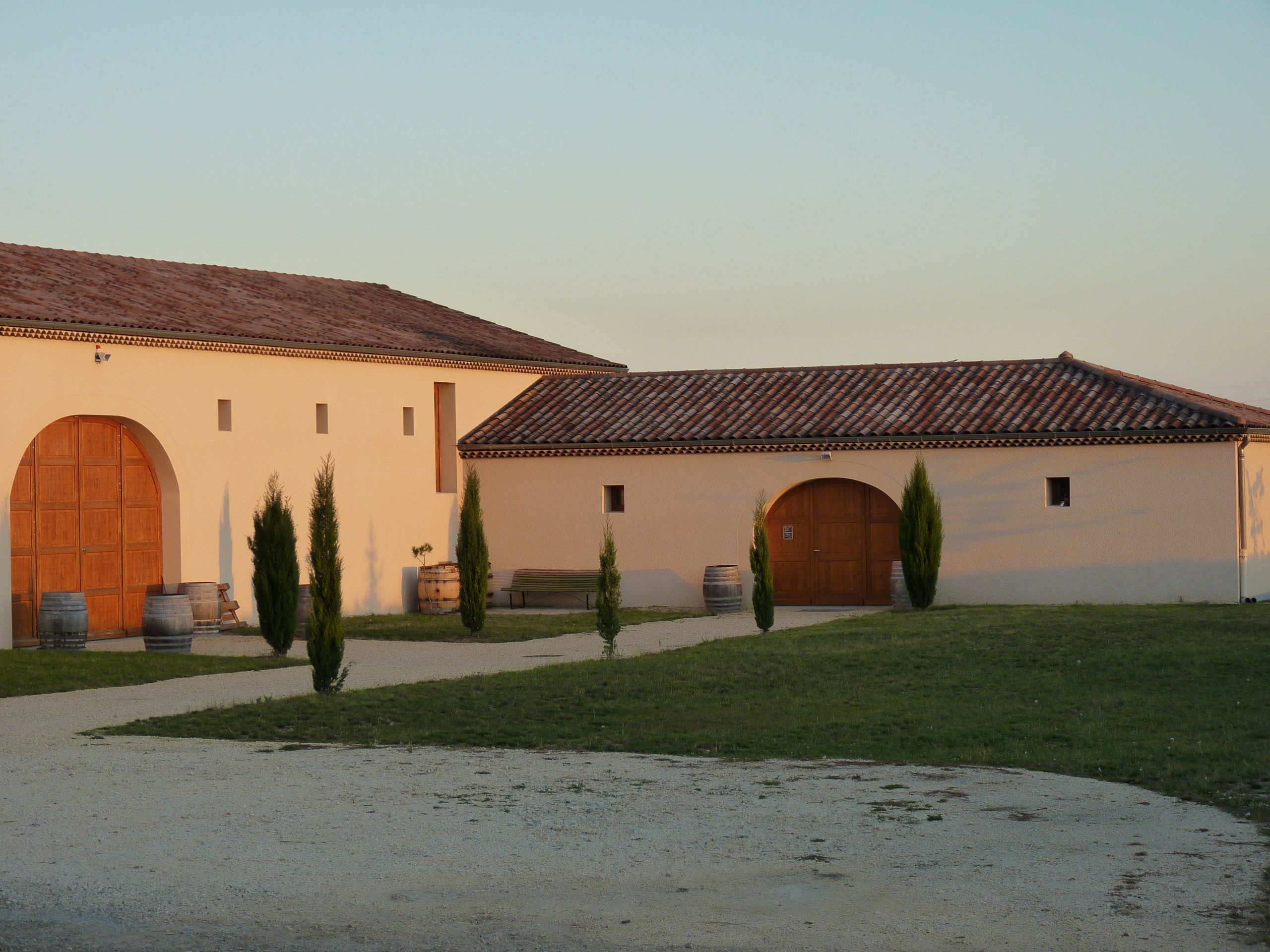 Saint Clair's vineyard is a 15-hectare (= 37 acres) family property based in Beaumont-Monteux. It is a contemporary cellar created by Denis Basset who has been promoting and marketing his wines since September 2007.
Crozes-Hermitage and Saint-Joseph offer very high-quality lands and exceptional grape varieties: Syrah for our red wines; Marsanne and Roussanne for our white wines. To these is added a traditional winemaking process stemming from more than 30-year-old vineyards.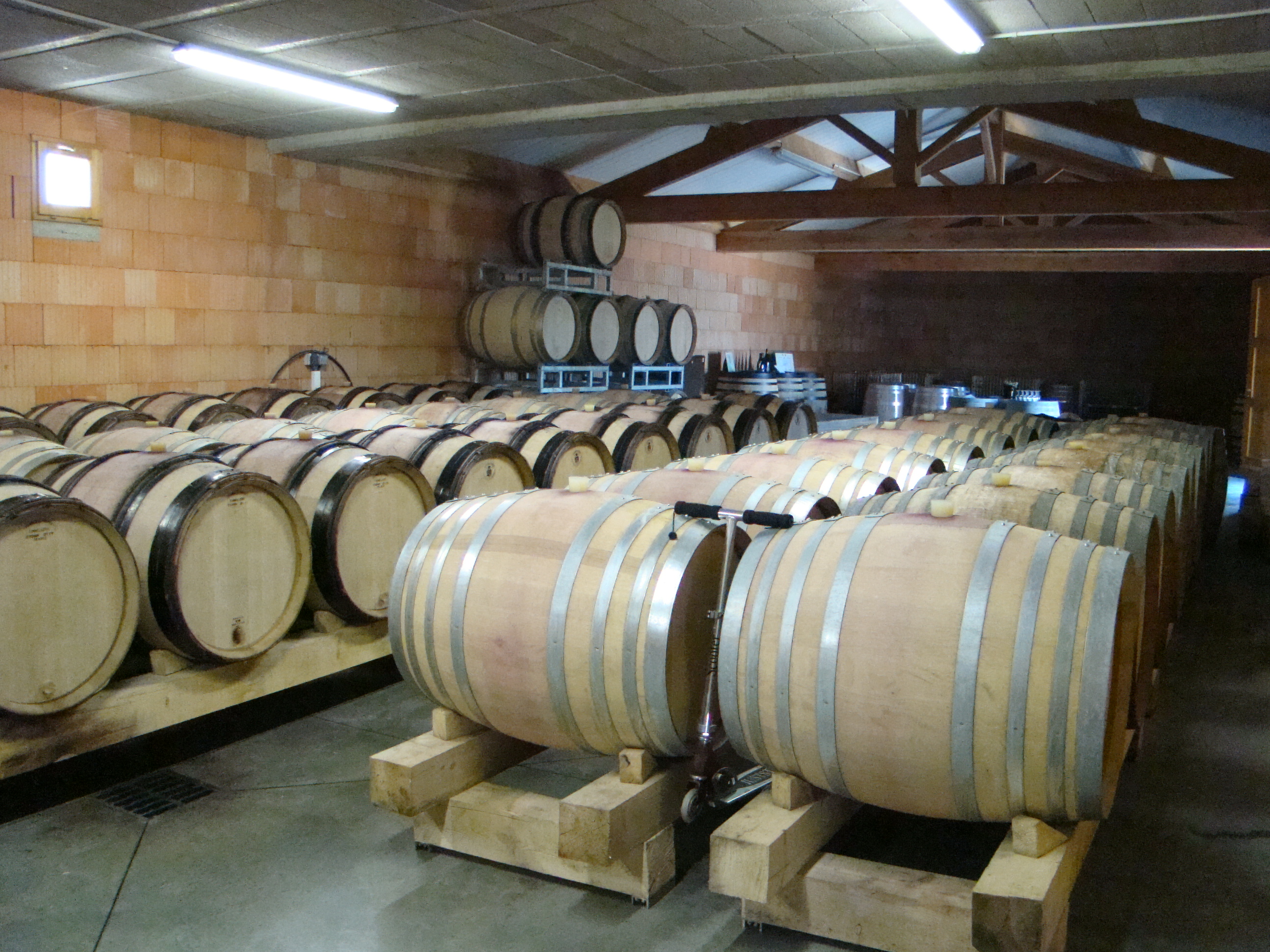 After being processed in thermo-regulated stainless steel vats and stored in oak casks, our wines become contemporary wines with subtle, supple and yet very straightforward flavours and have this long-lasting taste peculiar to the great vintages of Northern Rhône Valley.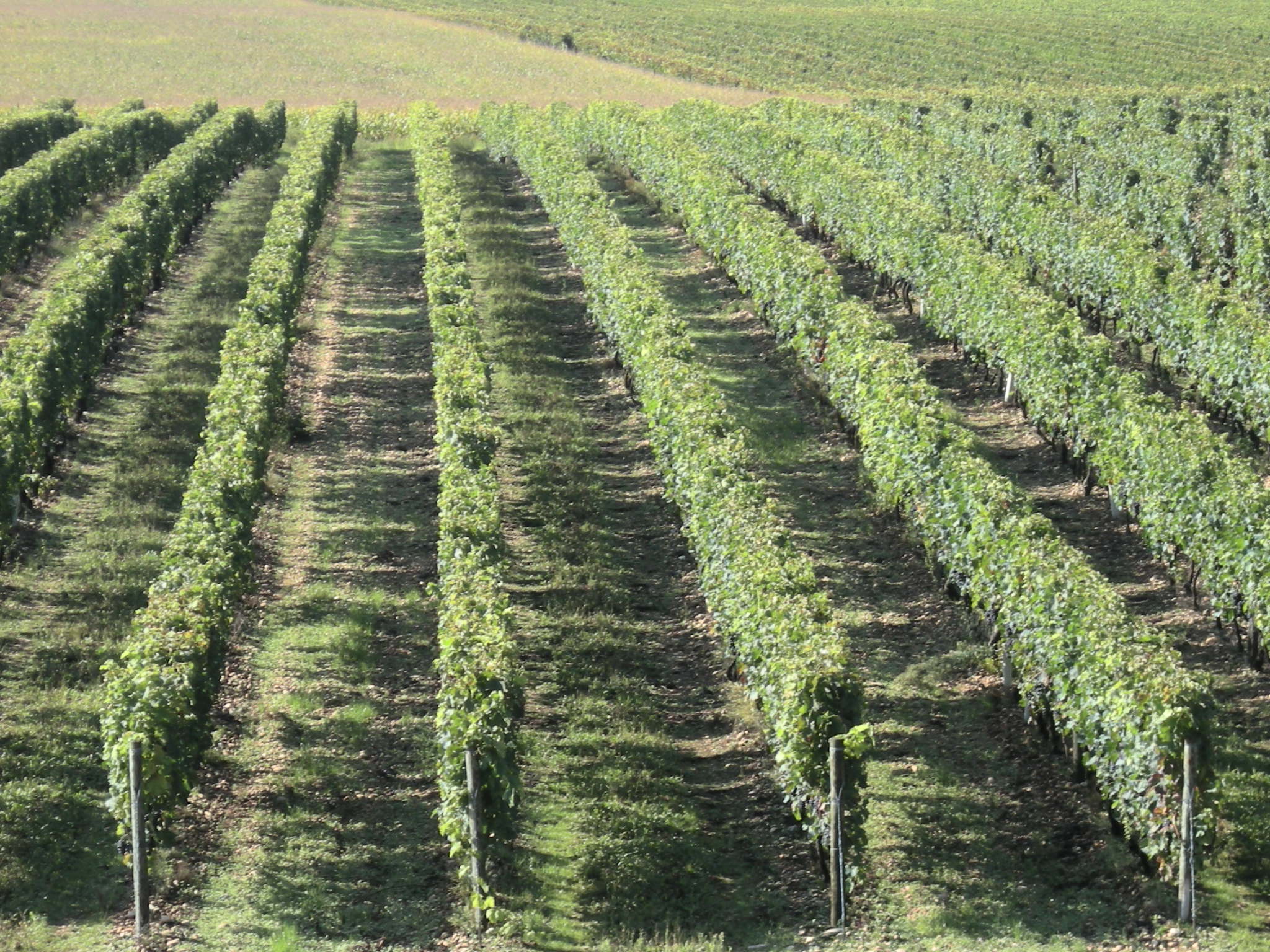 The vineyard's soil which is made of hot draining rounded pebbles for the Crozes-Hermitage and granite terrace for the Saint-Joseph benefits from a sunny and windy climate.
Cellar shop: Monday to Saturday noon with appointment.